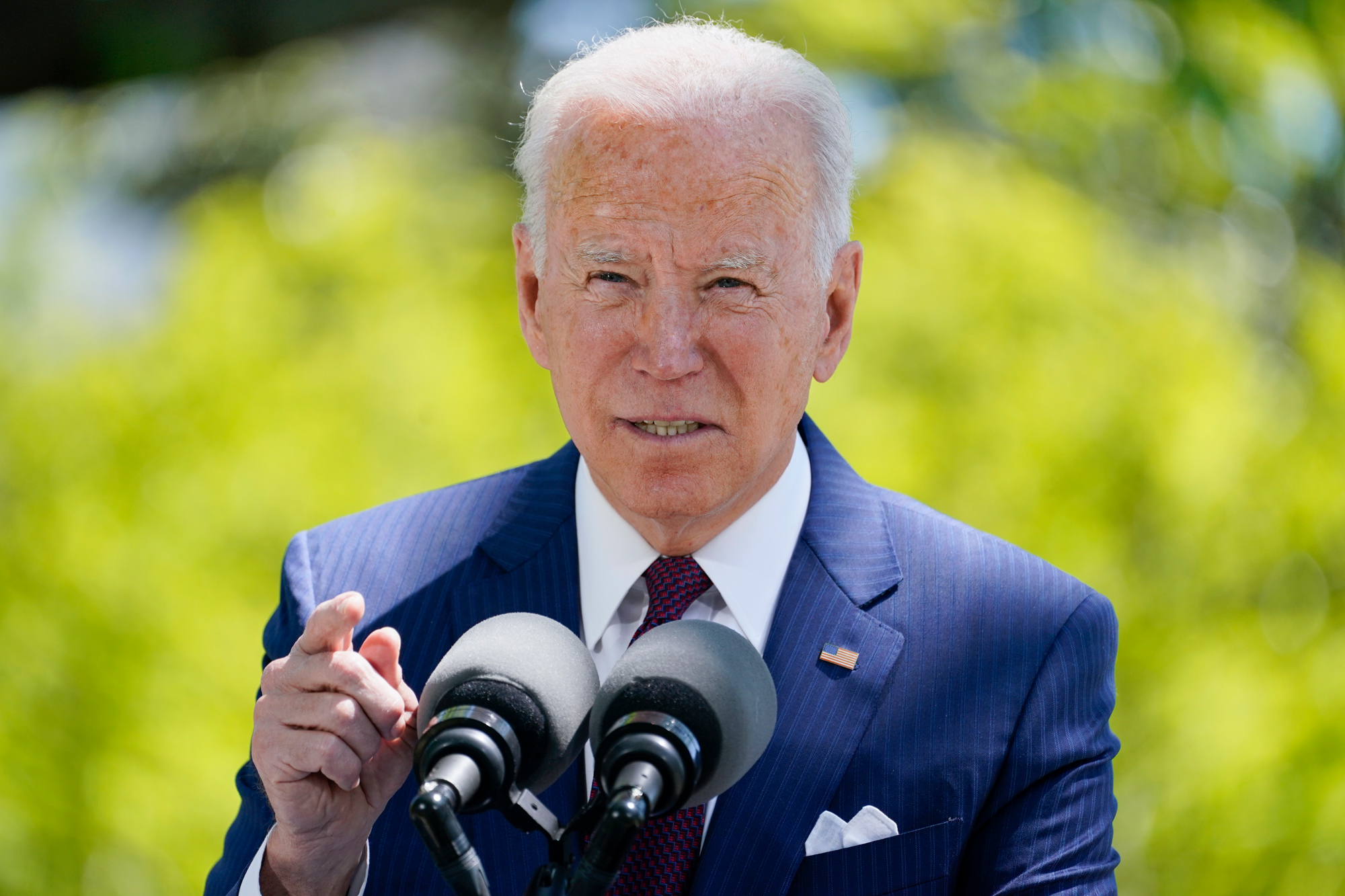 The European Union's member states such as Ireland, Belgium, Romania, Luxembourg, Portugal and Sweden have said they will supply oxygen concentrators, ventilators and antiviral medicines, including Remdesivir, to India as the nation struggles with a critical shortage of oxygen, according to a statement from the European Commission Tuesday.
"This support has been made in line with the coordinated effort by EU Member States currently underway to pool their resources in responding rapidly to tackle the alarming epidemiological situation in India," the statement said.
This commitment was made following India's request through the EU Civil Protection Mechanism, the statement added.
"The EU stands in full solidarity with the Indian people and is ready to do our utmost to support them at this critical time," said Janez Lenarčič, commissioner for crisis management.
More support from other EU member states such as France and Germany is expected to be given in the coming days, according to the statement.
India's neighboring state of Bhutan also said that it would provide 40 metric tons of liquid oxygen to the Indian state of Assam, with which it shares a border, according to a statement from the Indian Embassy in Bhutan on Tuesday.
"This is a practical manifestation of the uniquely close and friendly ties between India and Bhutan," the statement added.
The Indian capital of Delhi has reported severe shortages in oxygen over the last week and the Indian government has taken a number of measures to augment the country's oxygen supply, including importing it from countries like France which is also acting under the European Union Civil Protection Mechanism.