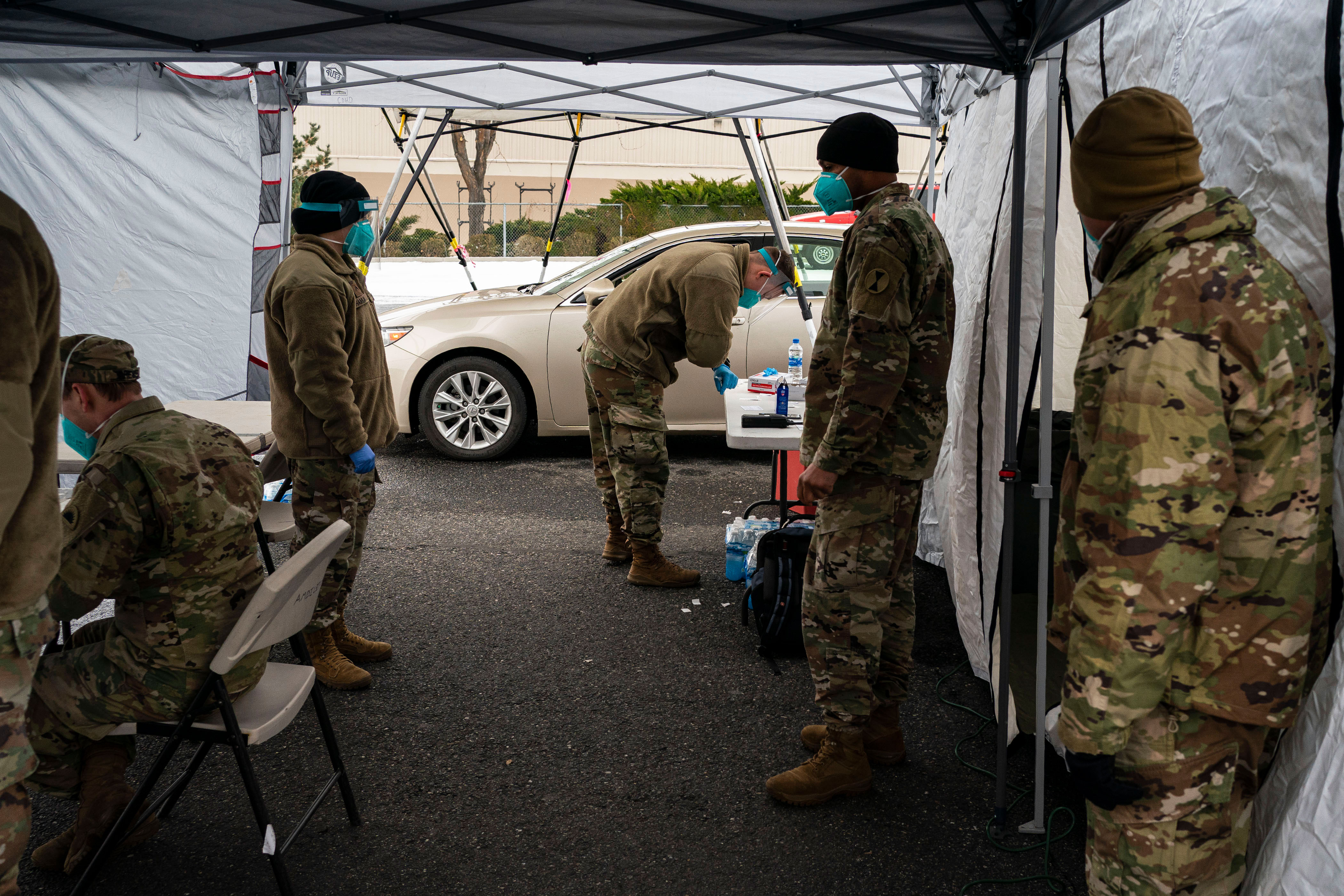 Dr. Anthony Fauci, director of the National Institute of Allergy and Infectious Diseases, said teachers' concerns about going back to school without being vaccinated are understandable, but he hopes the new guidance from the US Centers for Disease Control and Prevention will help alleviate them.
"There's a lot of layering to the mitigations, George, and I think the point to make is it's totally understandable, you know, teachers' concerns, I mean, we appreciate that," Fauci told ABC's George Stephanopoulos.
There are myriad things that can be done to lower teachers' risk, he said, and they are laid out in the CDC's guidance document.
"This is the first time that it's been put down in a document based on scientific observations and data over the last several months to a year, both in the United States and elsewhere," Fauci said.
Part of this "is to indicate and to suggest strongly" that teachers are given a preference when it comes to vaccination, he added, but it is not essential that all teachers are vaccinated before a school can reopen.
"That would be optimal if you could do that, but practically speaking, when you balance the benefit of getting the children back to school with the fact that the risks are being mitigated if you follow the recommendations and these new guidelines from the CDC, hopefully, I think that will alleviate the concerns on both sides," Fauci said.